Mijn nieuwste boek, over mijn woonschip (en varend monument) de Nymphaea (bouwjaar 1917), verschijnt begin 2023 bij de Walburg Pers:
A Heart for Europe, published in May 2016, is available as a free download by clicking on this link. See my video introduction on the News Page. The printed book is available from Athenaeum booksellers in Amsterdam (€ 10). You can also order it from this website (€ 10 plus postage).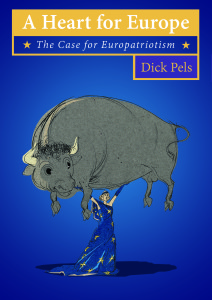 More information pops up when you move the cursor across a book cover. Most of my recent Dutch books are available as free downloads below, except this one: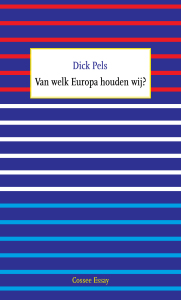 Ik presenteerde dit boekessay in januari 2015 in de Island Bookstore in Amsterdam. Zie de Mediapagina voor recensies en interviews.
Download hier een pdf van Vrijzinnig paternalisme
Het volk bestaat niet is verkrijgbaar bij Steven Sterk voor € 5. Het kan nog goedkoper door hier een pdf te downloaden: Het volk bestaat niet. Zie ook het interview n.a.v. dit boek door Yves Desmet in De Morgen op de Mediapagina.
'Naar een nieuwe VDB', pp. 76-93 in Dick Pels (red.) Wat de Vrijzinnig-Democraten Willen. Amsterdam: Stichting Waterland. Zie ook 'Kwetsen is onvermijdelijk. Naar een eerherstel voor het vrijzinnig individualisme', NRC Handelsblad 12 januari; en 'Hoezee, doe mee! Leve de VDB!, De Groene Amsterdammer, 18 januari 2008.
Opium van het volk kun je hier downloaden. Onder de knop Media kun je ook de uitzending van VPRO Boeken n.a.v. Opium van het volk bekijken.
Download hier een pdf van Een zwak voor Nederland
Download hier een pdf van De economie van de eer. Onder de knop Media vind je twee gefilmde interviews over dit boek.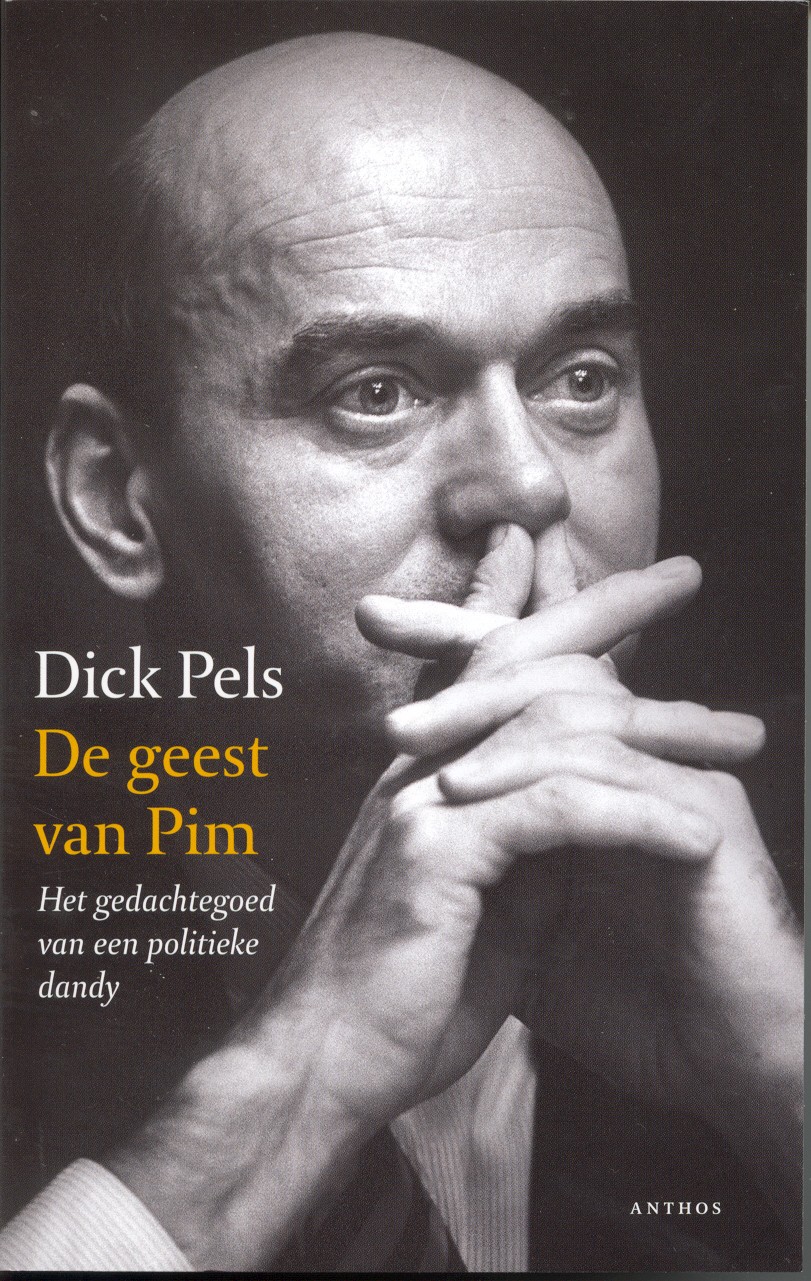 2003
Download hier een pdf van  De geest van Pim en van het fotokatern.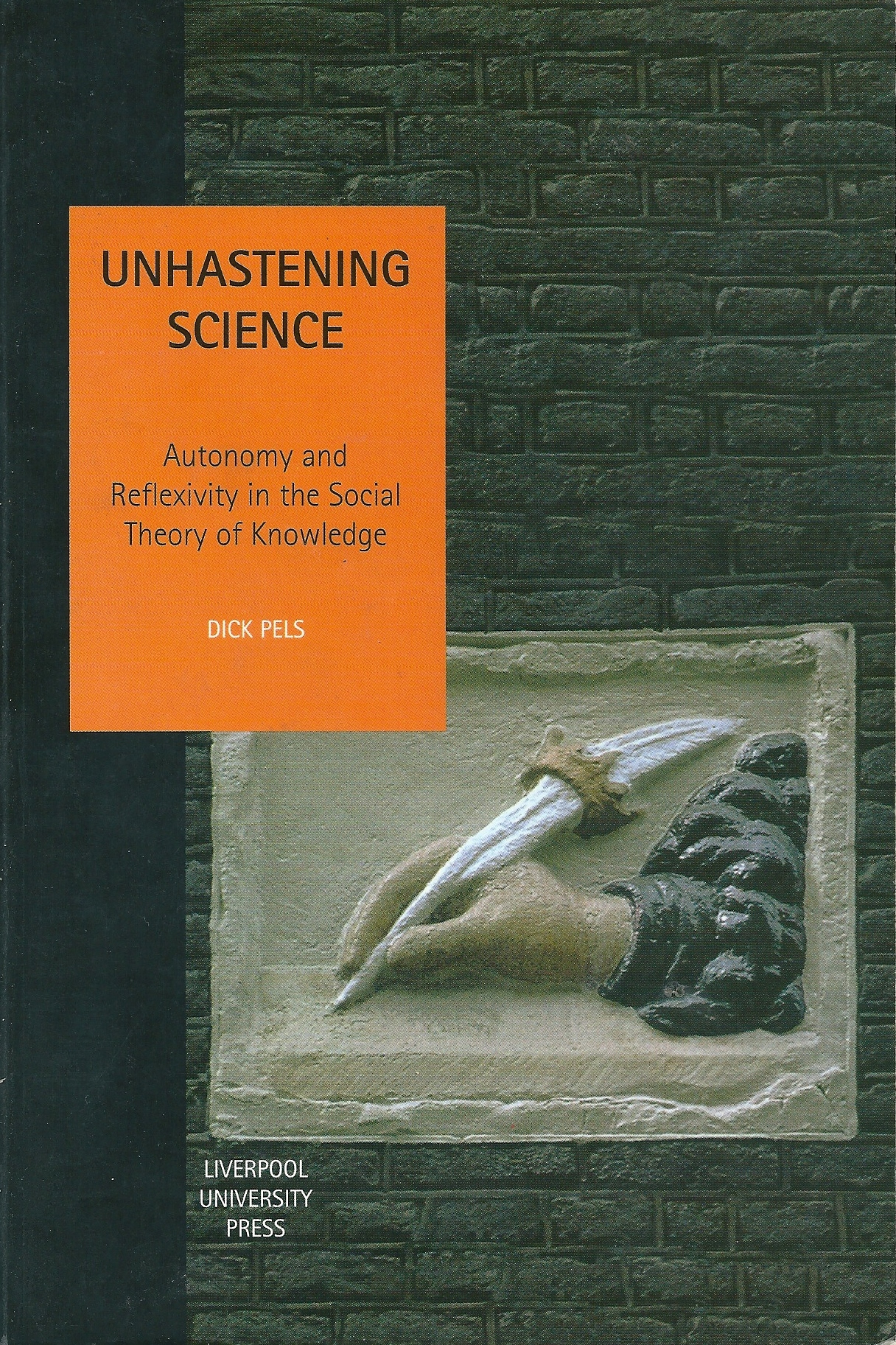 2003